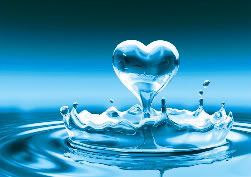 "
God is Love."
1 John 4:8
© created by Sandra Linley

DMBC - DAMASCUS MISSIONARY BAPTIST CHURCH
Emerson, GA
​​​Rev. Roy E. Fowler, Pastor

Click here on Past Events to see what we've been doing!


Welcome to our website! Let us know if we can be of service to you. Thanks for visiting and come again!!!
Weekly Announcements:
See Upcoming Events